Wednesday, June 25, 2003
Teach Me, O Lord
"Beloved, if God so loved us,
we must also love one another."
(1 John 4:11)
Teach me, Lord, to love when it's not convenient,
when I'd rather be doing something fun for me,
when the job is dirty and unpleasant,
when the person who needs me is mean, or frightning, or
ugly or greedy,
when I want to be angry and self-righteous,
when I hurt.
Teach me to look with your eyes,
full of compassion,
instead of mine,
full of me.
Susan E. Stone © 2003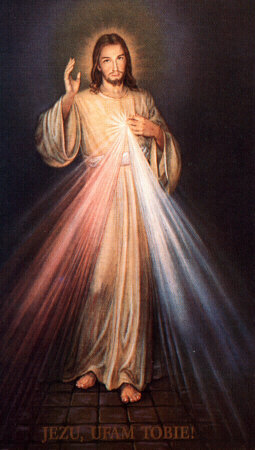 Labels: Discipleship, scripture